Title : RINGSIDE COLLECTIBLES EBAY AUCTION MANIA!
Author : WrestlingFigs.com
Date : 05/24/2012 (11:40:11 AM)
Ringside Collectibles Ebay Auction Mania is going on until Memorial Day Monday, 8 PM EST...ending just in time for WWE Monday Night Raw!

Click the image below to go to our Ebay and start bidding on some auctions!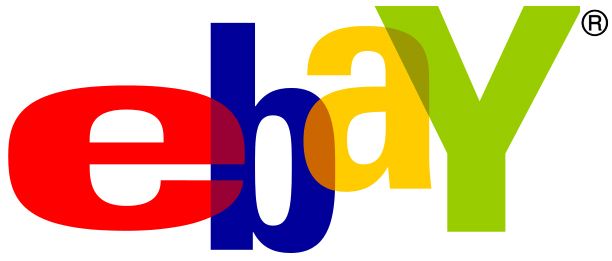 Click here to discuss this news on the WrestlingFigs forums