Title : WWE MASKED KANE RINGSIDE EXCLUSIVE IS BACK IN-STOCK!
Author : WrestlingFigs.com
Date : 07/10/2012 (05:25:49 PM)
Mattel WWE Masked Kane Ringside Collectibles Elite Exclusive Wrestling Action Figure is now back IN-STOCK at Ringside Collectibles!

Please use the images below to order yours today: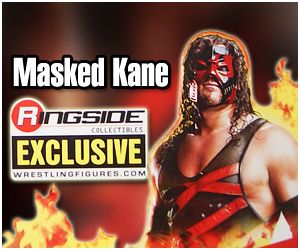 Masked Kane - Ringside Collectibles Elite Exclusive WWE Toy Wrestling Action Figure by Mattel.

This exclusive Kane is fully detailed, has Elite style articulation and comes with chain, towel and removable mask accessories!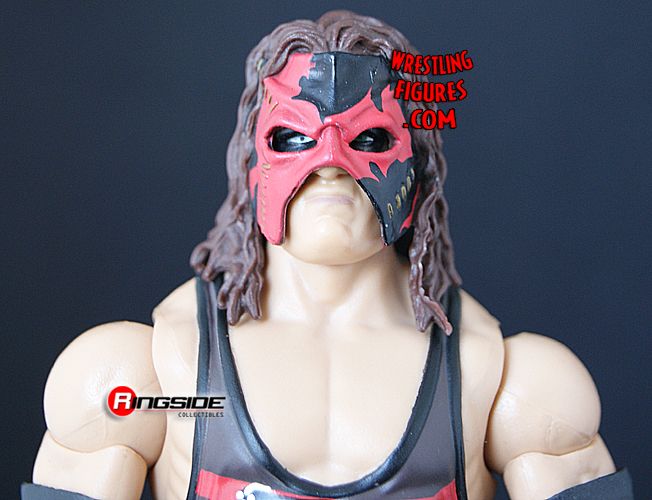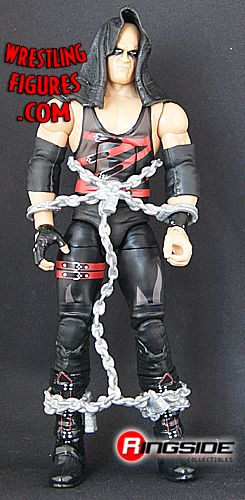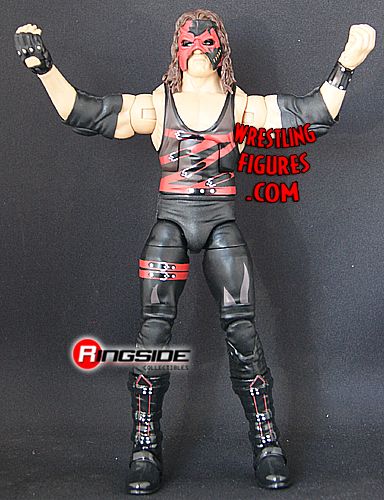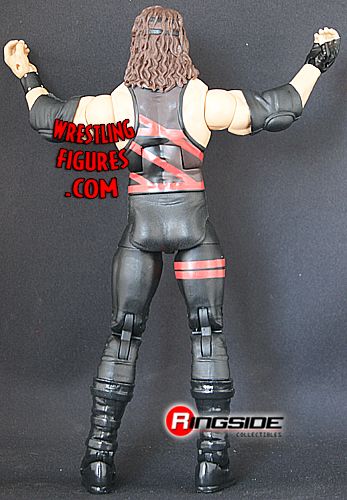 Click here to discuss this news on the WrestlingFigs forums