Title : PICTURES OF THE MATTEL DISPLAY AT SDCC 2012!
Author : WrestlingFigs.com
Date : 07/12/2012 (05:51:11 PM)
Jonathan Piontkowski reporting LIVE From San Diego Comic Con 2012! Check out these HIGH QUALITY pictures from the Mattel WWE Display, Thursday, 7/12/12, at San Diego Comic Con 2012! There are so many new figures and so much news we are totally blown away by Mattel's WWE presence! Even WWE Superstar Zack Ryder was checking out his brand new Mattel figure with Mattel WWE Designer Bill Miekina!
Don't forget to join the discussion on the WrestlingFigs.com forums, SDCC Mania is runnin' wild! Click here to discuss this news on the WrestlingFigs forums
Photos: Angela Ash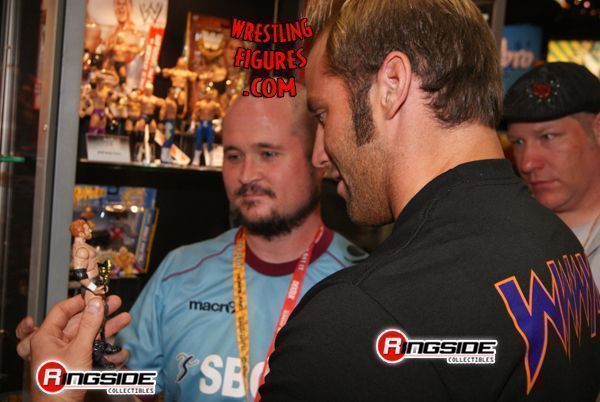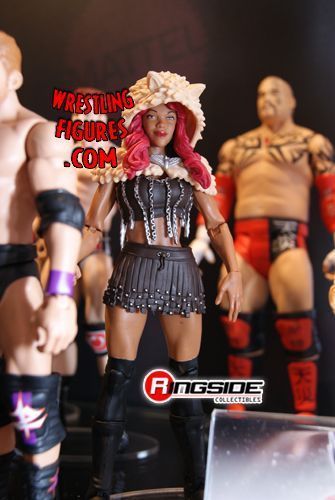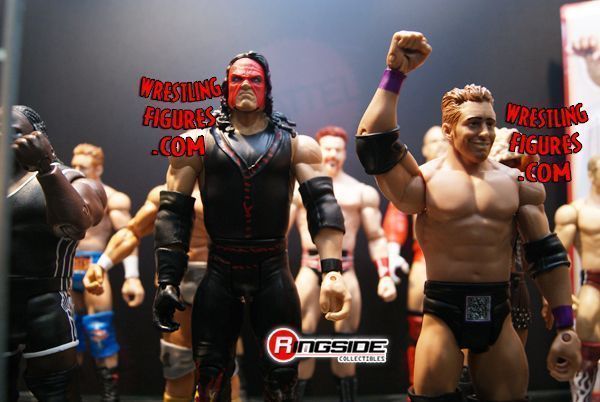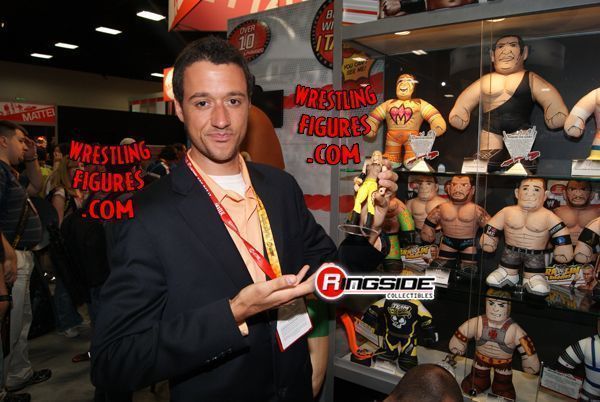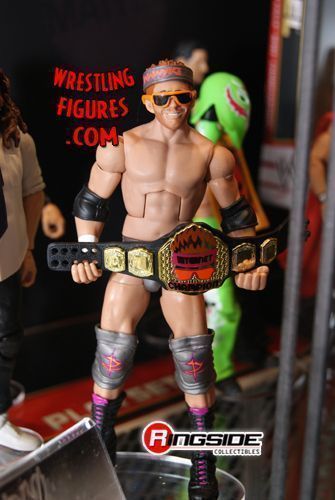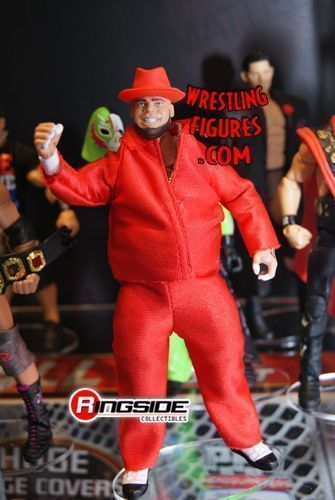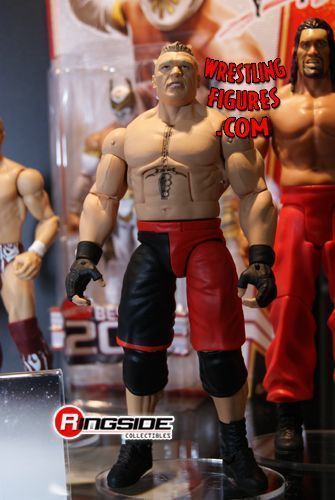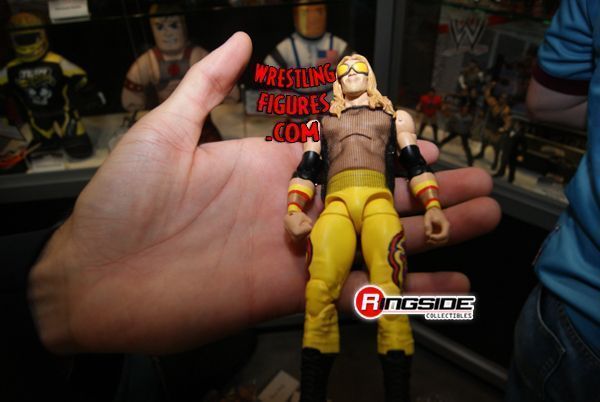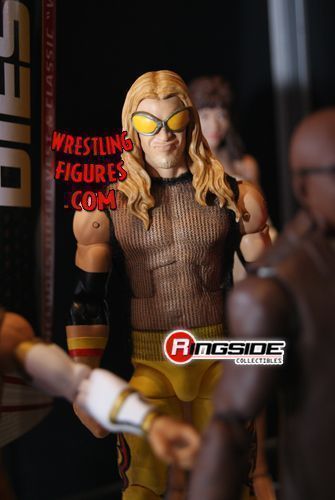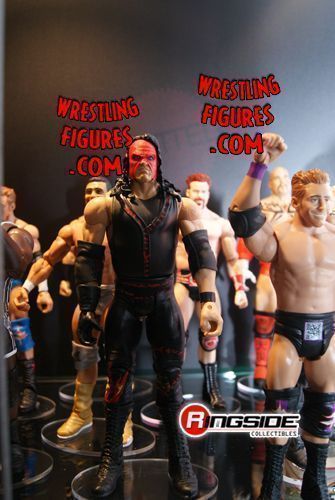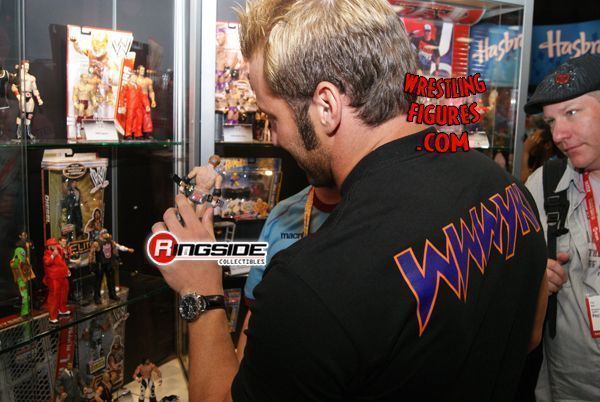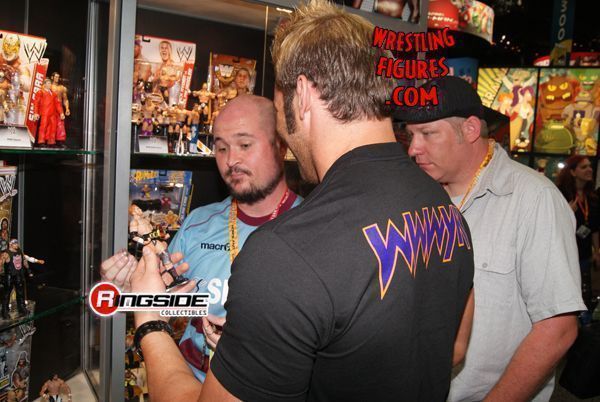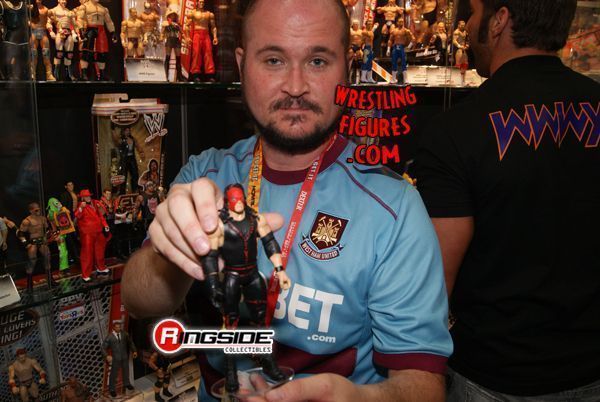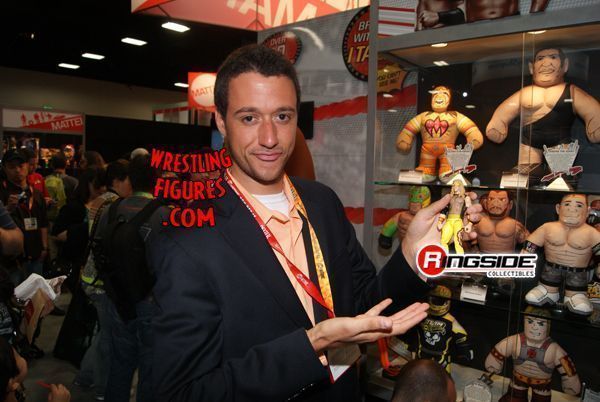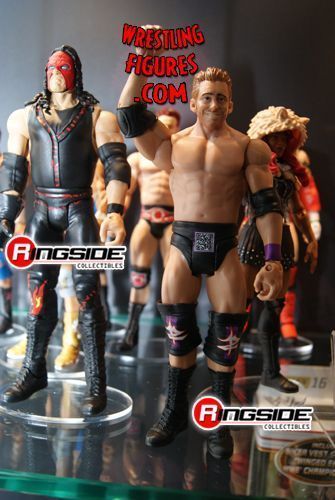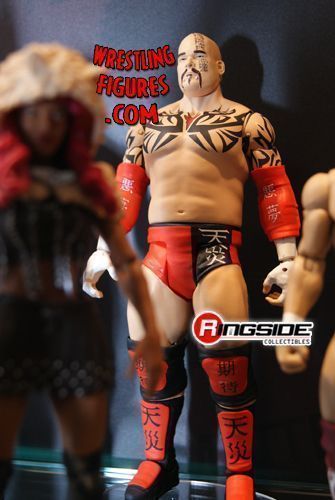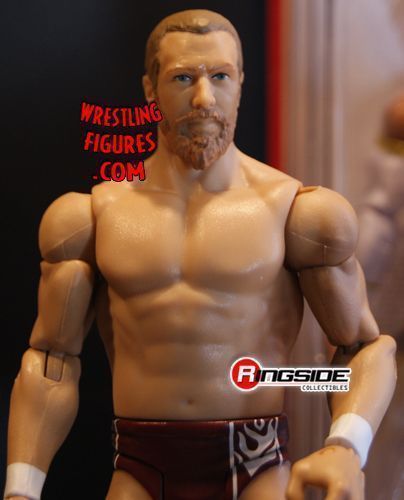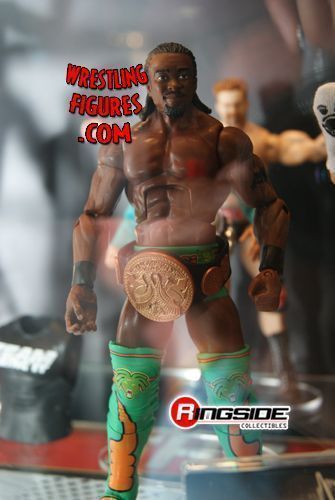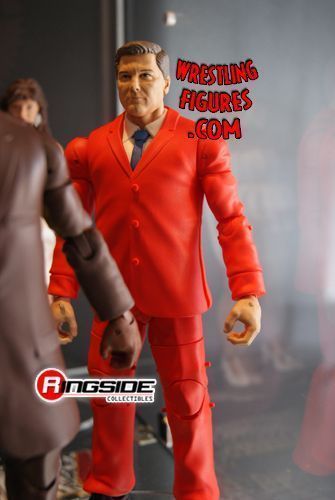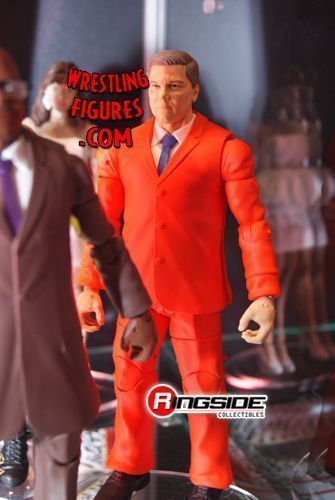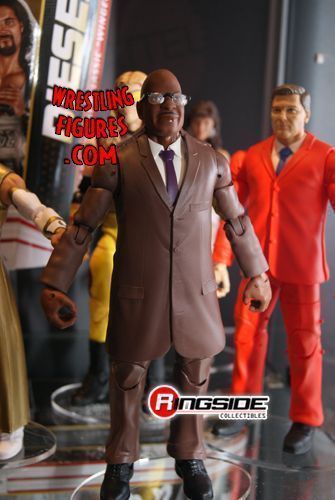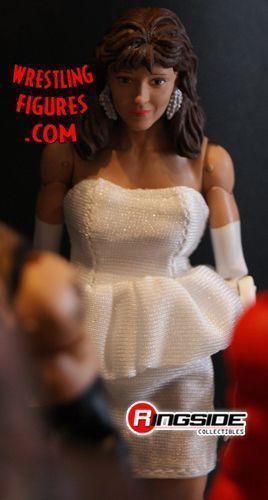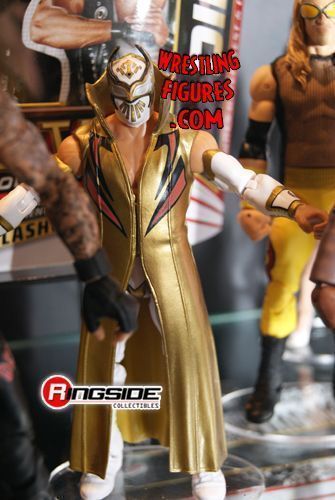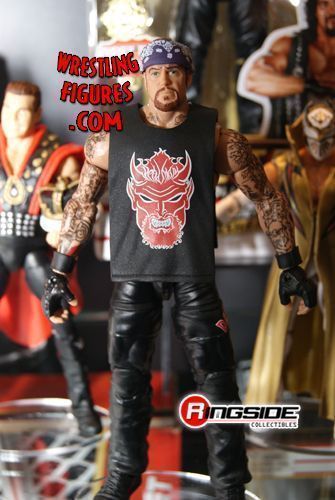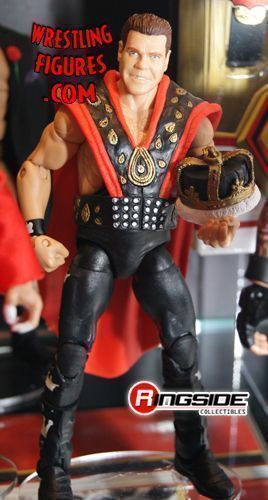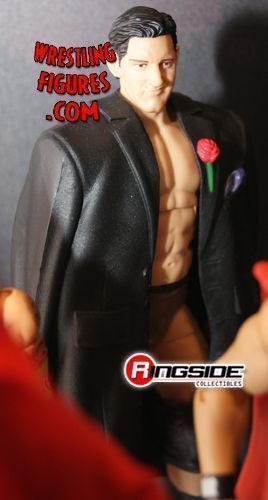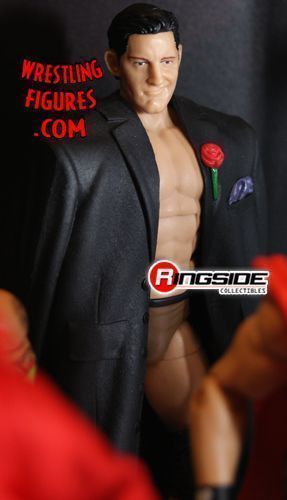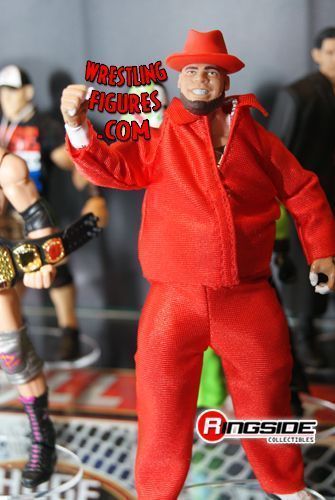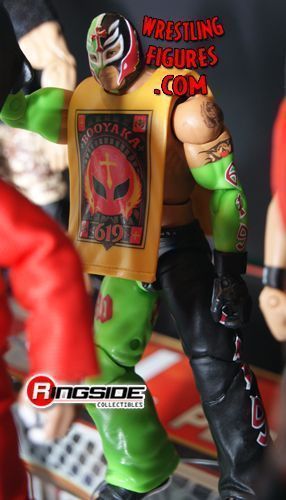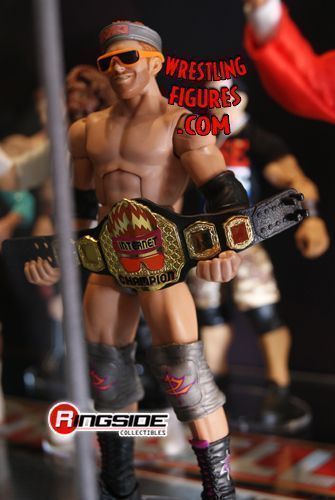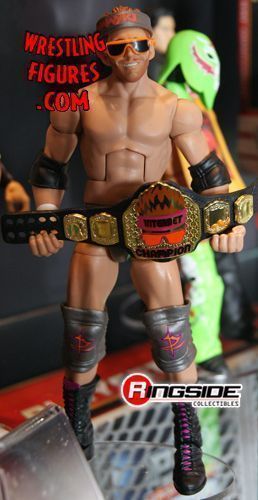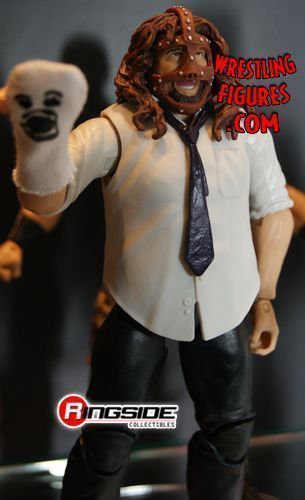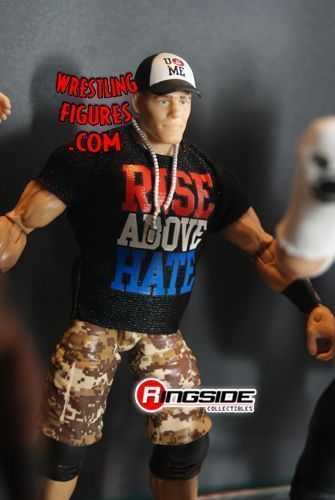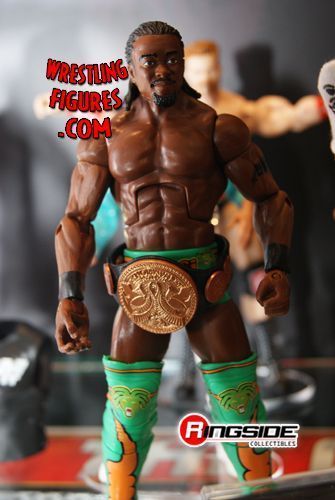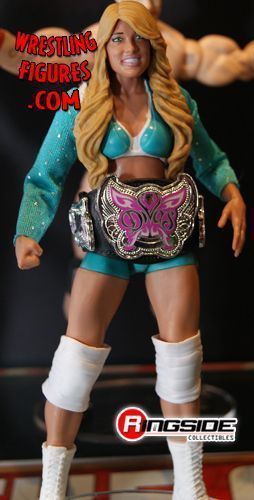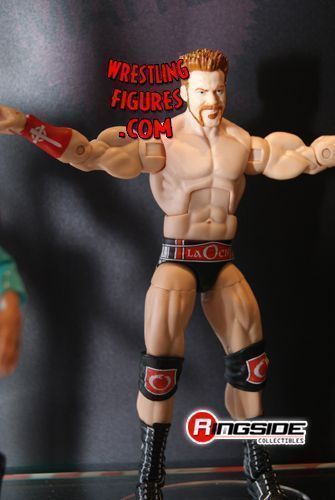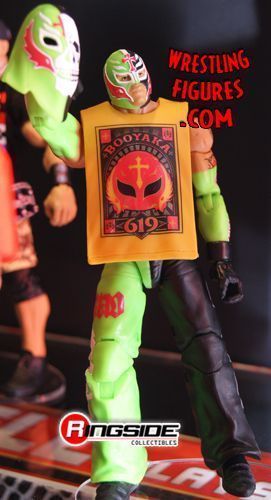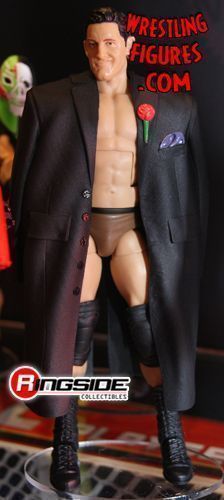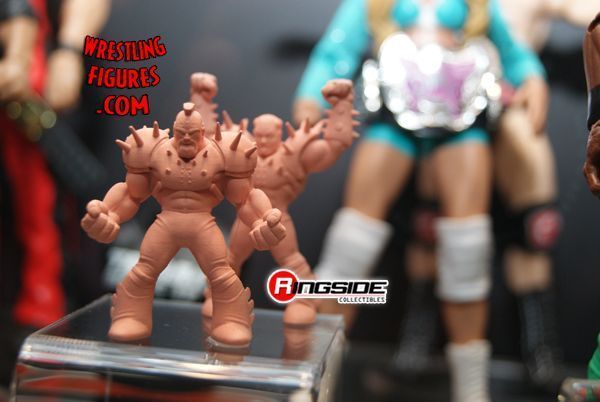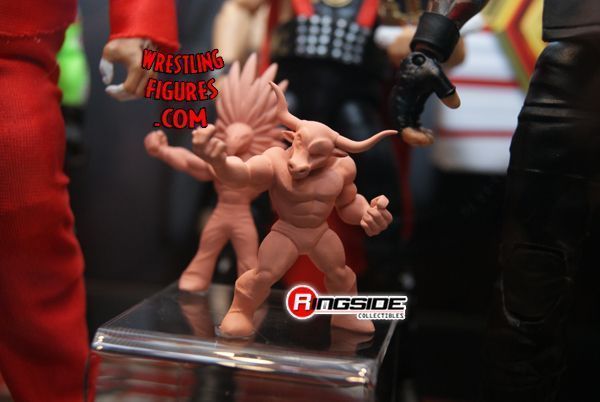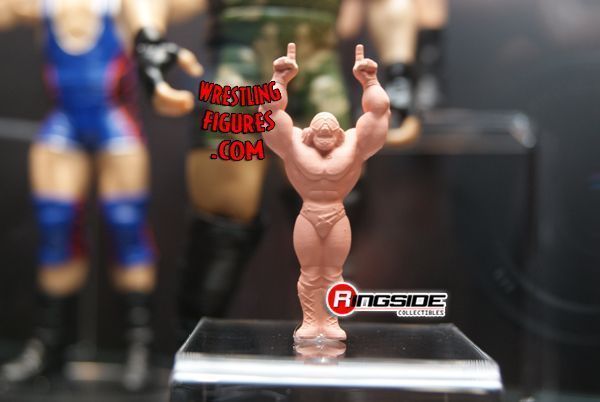 Click here to discuss this news on the WrestlingFigs forums