Title : THE NEXT RINGSIDE EXCLUSIVE...?
Author : WrestlingFigs.com
Date : 03/26/2014 (11:37:38 AM)
The next Ringside Exclusive...?

Tweet with us on Twitter @RingsideC using the hashtag #NextRingsideExclusive to post your guesses!

Also post some pictures of your guesses on Instagram using the same hashtag #NextRingsideExclusive!

Who will be able to figure out...the next Ringside Exclusive???

Make sure to check out our FACEBOOK on Friday for the next clue!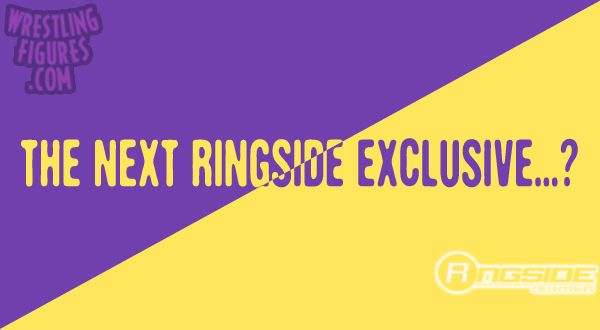 Click here to discuss this news on the WrestlingFigs forums